Dishwasher & Line Cook Jobs in Cary | Lucky 32 Southern Kitchen
We need friendly, detail oriented people to help us take great care of our guests.
We're Hiring All Positions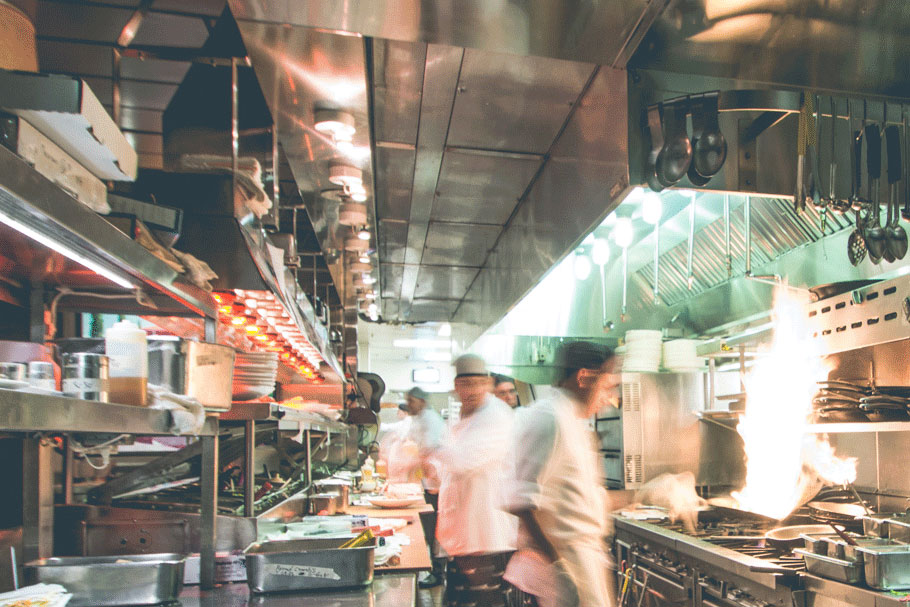 Job Descriptions & Applications
Want to know the nitty-gritty about the line cook and dishwasher roles? Check out our full job descriptions and application!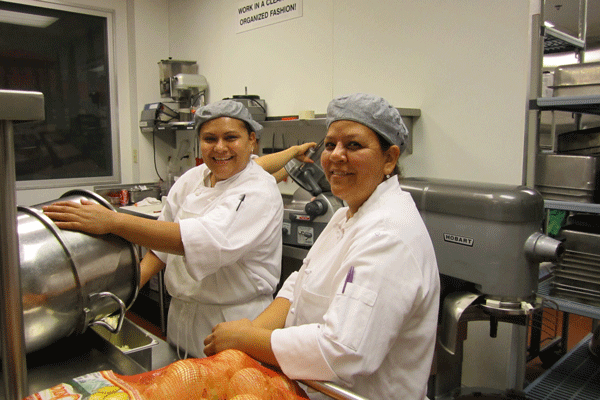 The keys to being effective at playing these important roles are being energetic, enthusiastic, friendly and detail-oriented.
We need people that are available nights and weekends… and some daytime scheduling. Part-time and full-time positions are available.
No experience required… just a passion for hospitality and food as well as a sincerity about being of genuine service to our guests and colleagues.
QW is employee-owned and a great place to learn not just about the restaurant business but also about how to be a contributing member of a team that is sincere about taking great care of others.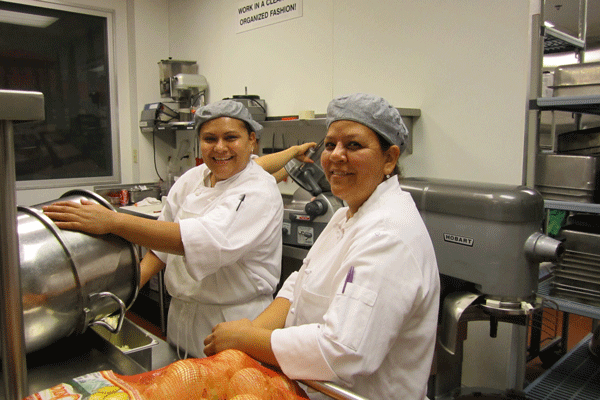 Flexible Schedule – Part-Time/Full-Time
Health, Dental and Vision Insurance
Domestic Partner Benefits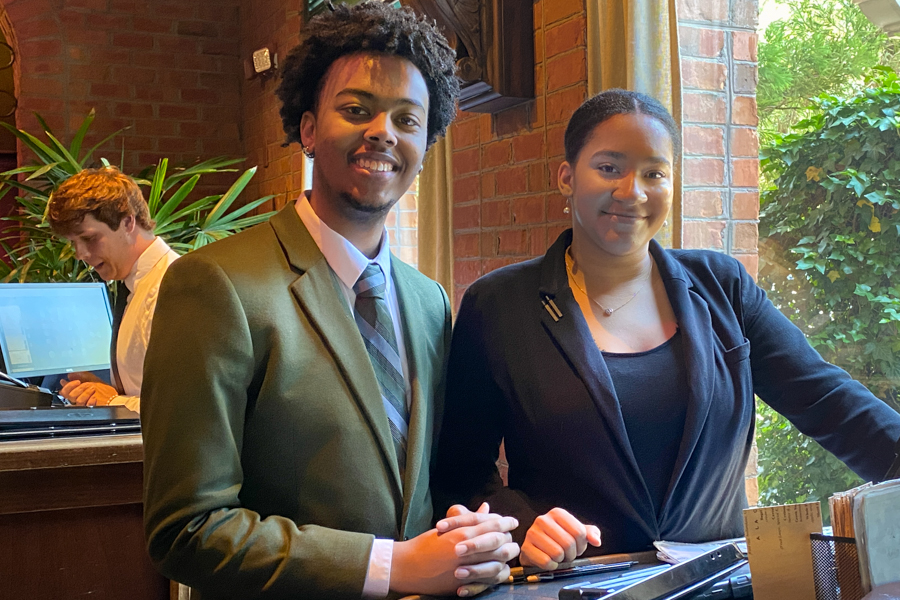 Grow Your Restaurant Career
We'll help you develop your skills that are essential to advance in your career including industry-related continuing education and frame of reference opportunities.
"One of the greatest companies I have worked for. The vision, training and emphasis on details by Dennis and Nancy Quaintance are unmatched by any organization. I am thankful for my education and training with Quaintance-Weaver. " -Pierre Goria, Former Staff Member
About Lucky 32 Southern Kitchen
Lucky 32 Southern Kitchen features exceptional renderings of classic Southern dishes made with plenty of local ingredients. We are located at 7307 Tryon Road between US 1/64 and Kildaire Farm Near Raleigh, Holly Springs, Apex and Research Triangle Park.
With 30 years of operating one of the top-rated hotel and restaurant companies in the South, Quaintance-Weaver Restaurants and Hotels (QW) is proud to be 100% owned by its staff members, making QW one of only a few employee-owned restaurant and hotel companies in the entire country.
Know Someone Who Might Be Interested?
We need more wonderful people to join this team so we are offering restaurant and hotel gift vouchers to our friends that send folk our way. Please share with folk who might be interested!