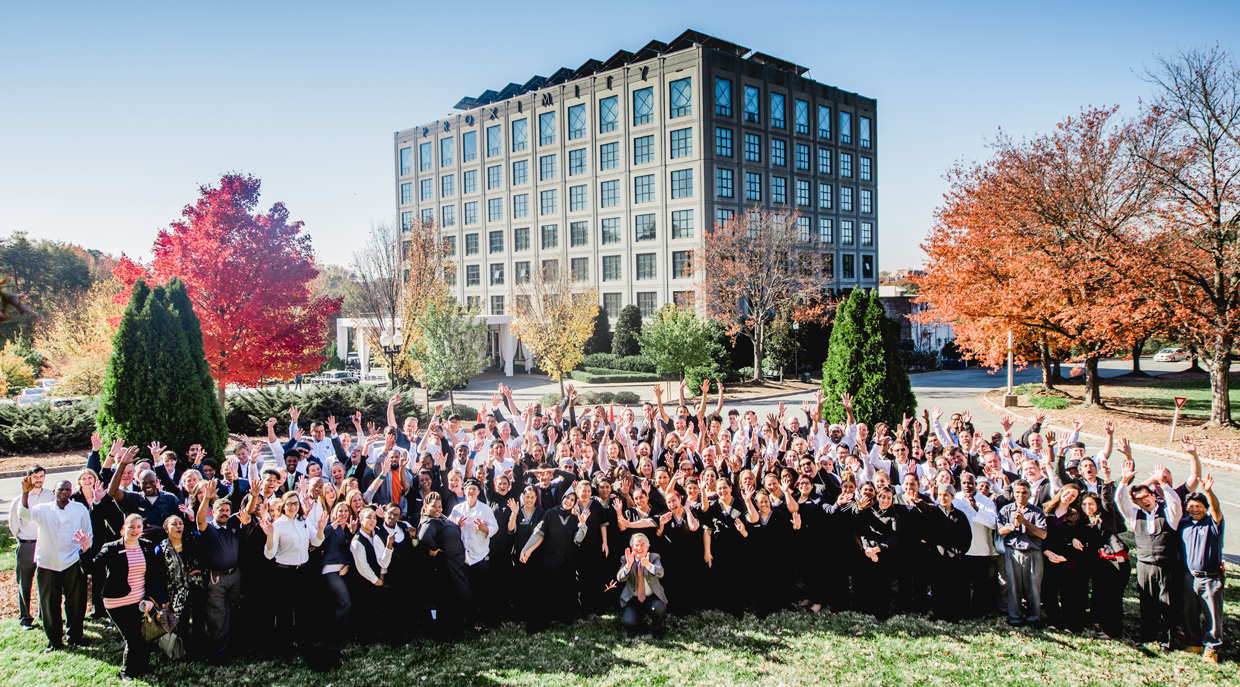 Quaintance-Weaver Restaurants and Hotels
On November 17, 2016 QW became 100% owned by its 600+ staff members. This makes us one of only a few employee-owned restaurant and hotel companies in the entire country.
Since we have five businesses we don't get to communicate as well, or as much, with our guests. In an effort to rectify the situation we write letters to our guests and neighbors once or twice a year. Read some of the highlights from our previous letters so you can learn more about who we are and what we're up to.