Quaintance-Weaver Restaurants and Hotels
Quaintance-Weaver Restaurants and Hotels
Providing the highest quality food, drink and accommodations at a good value.
Ensuring friendly attentive service, outstanding and impressive menus, and gracious amenities in hospitable environments.
Offering employment that is rewarding and educational.
We are looking for extraordinary team-oriented people with many skill sets and experiences, including: friendliness, detail oriented characteristics, intelligence, committed work ethic, enthusiasm, genuine concern for others and self-awareness.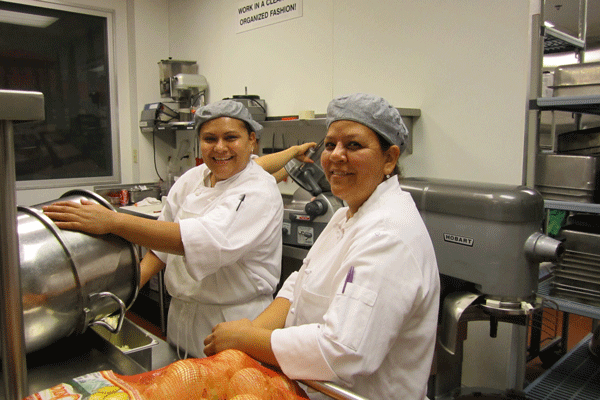 On November 17, 2016 QW became 100% owned by its staff members. This makes us one of only a few employee-owned restaurant and hotel companies in the entire country.
PBS NORTH CAROLINA INTERVIEW WITH DENNIS QUAINTANCE
Dennis Quaintance, CEO of Quaintance-Weaver Restaurants & Hotels discusses his growth from a hotel housekeeper to ultimately hotel owner on PBS-NC's Side By Side with Nido Qubein. He shares his thoughts on guest expectations, and why offering a world-class lodging experience matters.